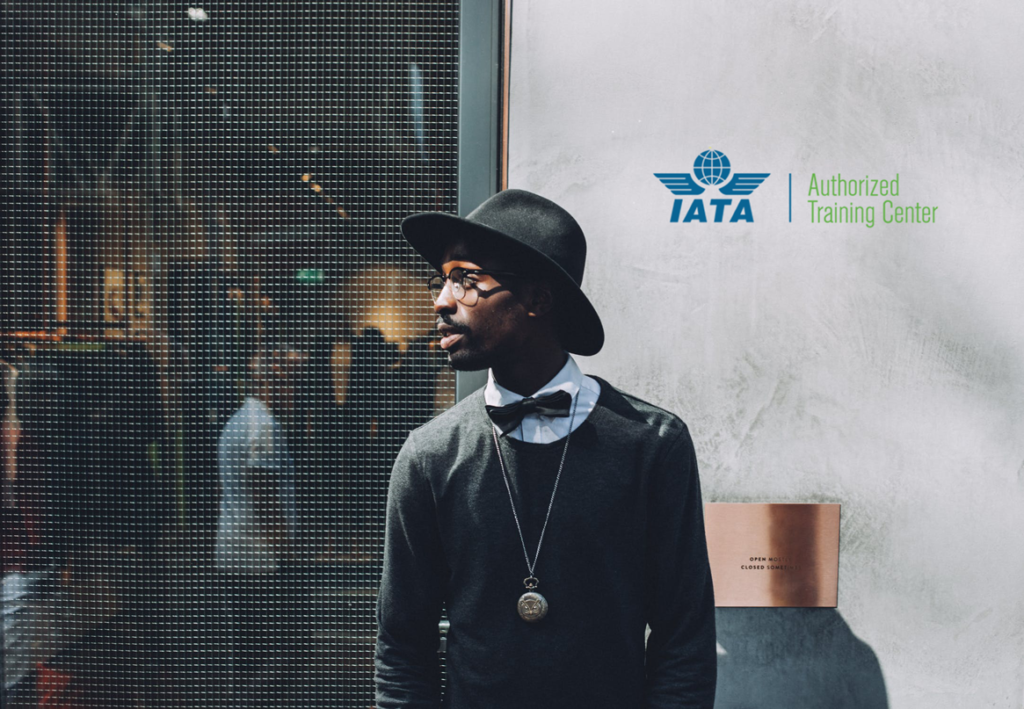 HEC travel Agency Ltd, a licenced partner with IATA, offers provisional training on IATA courses.  Our training gives you an opportunity to widen your scope of knowledge of the aviation industry. With this in mind, our courses are uniquely designed by professionals and experts of IATA to provide our students with up-to-date information needed to excel. We provide a hands-on skill that can be transferred unto the workplace, thus, our students are sort after by both international and local firms in the industry.
Our aim is to raise seasoned professionals that can compete favourably with their counterparts around the world. We partner with IATA to provide a conducive learning environment, furnished with the necessary learning tools. We have a team of IATA licenced trainers with practical experience in the travel and tour industry. However you choose to train with HEC, you are assured of competent, accessible instructors who are available round the clock.
IATA Diploma Programs
IATA Diplomas provide industry-recognized qualifications for a wide range of aviation specializations.
Diplomas usually consist of four courses. Required courses are mandatory, and Elective courses allow you to choose from a selection of courses, all of which must be completed within three years. Please note that a course may only count towards one diploma, with the exception of Required courses.
Foundation in Travel and Tourism Diploma
Improve your customer service and sales skills in order to better advise
clients about when and where to travel based on their needs.
To take a trivial example, which of us ever undertakes laborious physical exercise, except to obtain some advantage from it.
Travel and Tourism Consultant Diploma
Customize and construct complex travel itineraries, gain the skills to process ticket exchanges and reissues, and understand how industry regulations affect your travel operations.
Managing the Travel Business Diploma
Improve your management skills in accounting, negotiation, marketing, and product development with this flexible self-study course.
Travel Sales and Operations Diploma
Demonstrate that you have gained complete essential competencies to be a successful travel agent or travel agency manager.
How to Apply
| | |
| --- | --- |
| 1. | Complete all Required and selected Elective courses that make up the Diploma, within the allotted time frame. |
| 2. | Please complete the form below to request your diploma, stating the title of diploma you are applying for and the list of courses you completed for that diploma. |
| 3. | IATA Training will issue your diploma upon verification of your eligibility. |
All IATA examinations for the diploma courses are done in March, December at Abuja/Lagos. We register and prepare our students for the exams.
All exam preparations are done online and at Our Head office.
Register and reserve your seat Today?