OurServices Check out our exclusive 24/7 servicesGo see.
theIATATraining Offline and Online Classes
HEC travel Agency Ltd, a licenced partner with IATA, offers provisional training on IATA courses. Our training gives you an opportunity to widen your scope of knowledge of the aviation industry.
With this in mind, our courses are uniquely designed by professionals and experts of IATA to provide our students with up-to-date information needed to excel. We provide a hands-on skill that can be transferred unto the workplace, thus, our students are sort after by both international and local firms in the industry.
theAviation TrainingThat will Make You AdvanceHotel Reservation & Ticket Reservation (GDS Only)
You may be a skillful, effective employer but if you don't trust your personnel and the opposite, then the chances of improving and expanding the business you deal with, are extremely limited.
HEC training schools have the resources and experience to help aspiring travel agents, tour guides, and hospitality pros reach their chosen career destinations. They know what's involved in qualifying for fun positions in this active industry.
And they know how to train you for some of the most remarkable and memorable opportunities in one of the country's most standout occupational sectors.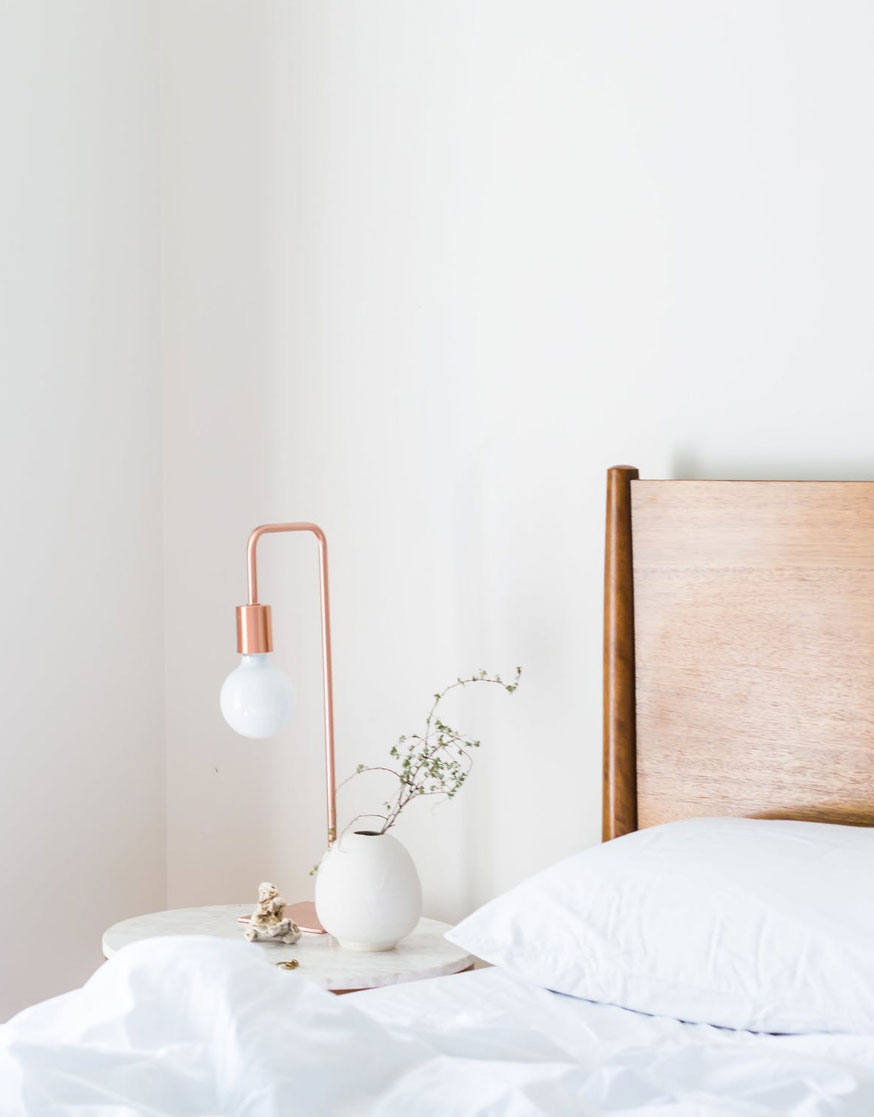 TheHighlights Stay informed.& Get Informed