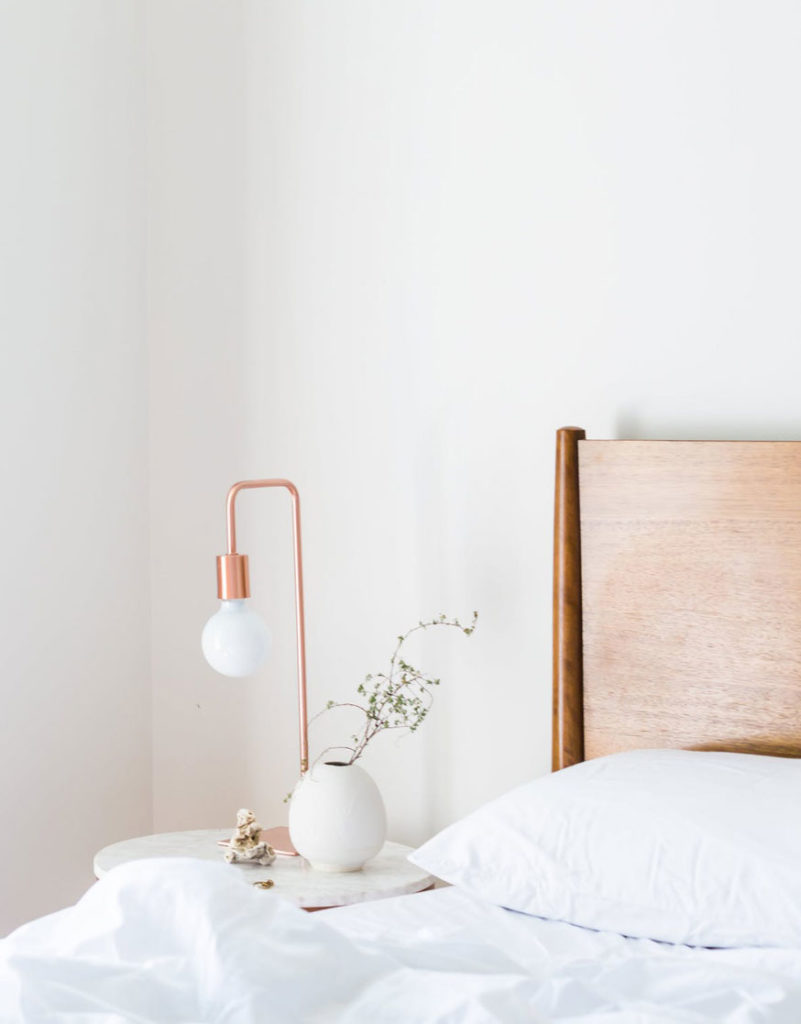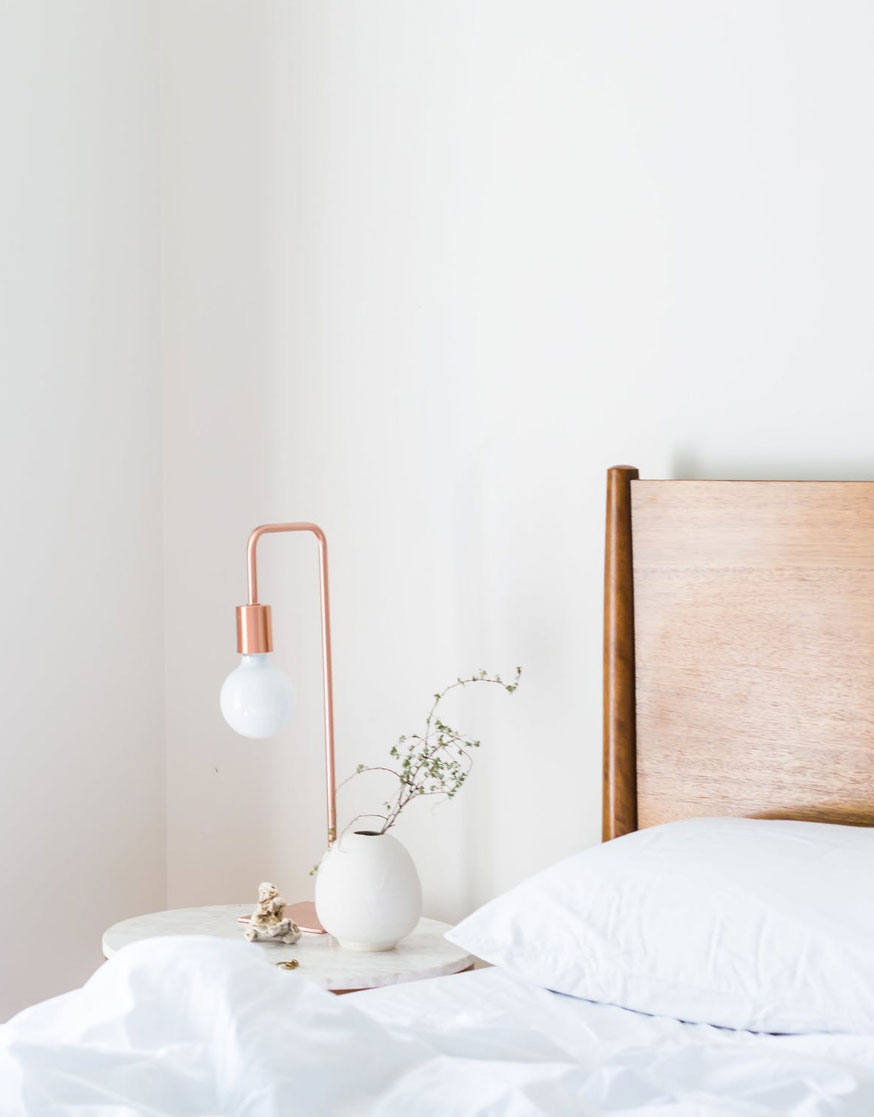 Start your new Hotel Career from as little as £42.46 a month. Easy Repayment Plan available for this course. Apply Now.
This specific classroom course, unlike other courses offered, has been designed for individuals looking to begin a career in the Hospitality industry. Our training ensures you have all the essential skills needed to be an exceptional Hotel Reservations Agent, ultimately leading to employment in one of our many partner hotels.
At the HEC it is our goal to ensure you acquire the essential skills under our guidance and set you on the right path for your future career. This classroom course is tailored to meet the requirements of individuals with no previous Hotel Reservations Agent experience. Consequently, anyone from any background, nationality or age is welcome to join the course and start a new career in this wonderful and rewarding industry.